I thought, if only as an excuse to blog, I'd run a series of Artists that have influenced me in either the way I want to paint or to be a painter in the first place. These posts will be short and to the point. These are personal views and I am not trying to make judgments on any Artists or statements on art, just what they mean to me.
Robert Taylor
It is likely most reading this, quite possibly all, will not have heard of Robert Taylor. Robert is a leading Aviation Artist who is responsible for my love of pencil drawings. Like Leffel's paintings, I could stare at Robert Taylor's drawings all day. Robert's paintings are very fine indeed but I love his pencil drawings.
I will be producing pencil drawings in 2012 and it is Robert Taylor's work that has made me want to do this.
I had planned to become an Aviation Artist myself for many years but daily paintings changed that a couple of years ago. I may do some in the future and I have four or five aviation paintings ready to go. I have realised however that although I love aviation as a subject for art I do not actually have that much interest in aviation itself and have no real emotional connection to it.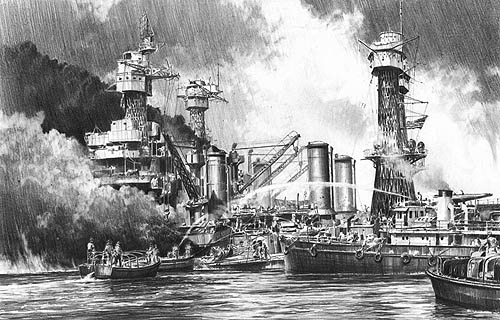 Battleship Row
Robert Taylor

Day Duties for the Night Workers
Robert Taylor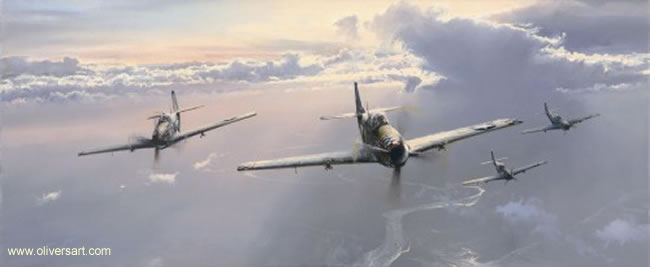 Opening Sky
Robert Taylor
Here are a couple of projects of my own I have ready to be be painted - if I ever get around to it.